[Case Study] Cow Creek Health & Wellness Center Meets Needs for Quality Care with Integrated Telepsychiatry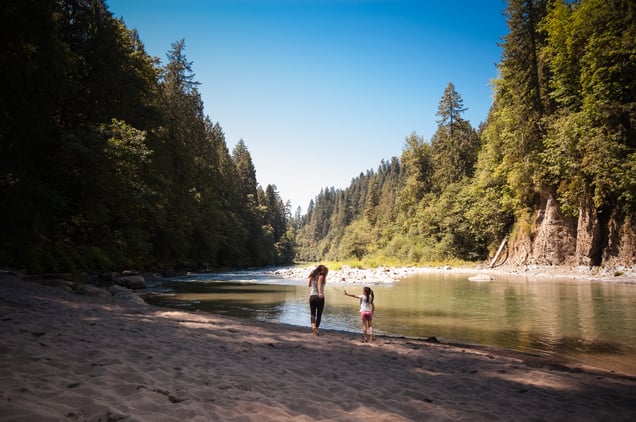 Telepsychiatry Supports American Indian Community in Oregon
Based in southern Oregon, Cow Creek Health and Wellness Center operates two clinics that provide a full suite of healthcare services to the Umpqua tribe and surrounding community. Like many Native American communities, however, Cow Creek found itself with a significant need for mental health professionals – and no effective way to meet the needs of its members.
The need was particularly prevalent among county residents and patients of the center who struggle with a variety of behavioral health issues, including post-traumatic stress disorder, alcohol abuse, depression, anxiety and suicide. Additionally, Cow Creek was unable to locate a child psychiatrist for either of its clinics, resulting in patients either going without treatment or traveling anywhere from 60 to 120 miles for child psychiatric care.
Discover how Regroup's approach to integrating high-quality clinicians lead to:
Convenient access to quality care
Flexible, scalable clinical capacity
A fully supported program with wraparound services
A strong reputation that attracts mental healthcare providers
Access the case study by completing the form on the right. Check out our blog for more resources to improve behavioral health access.