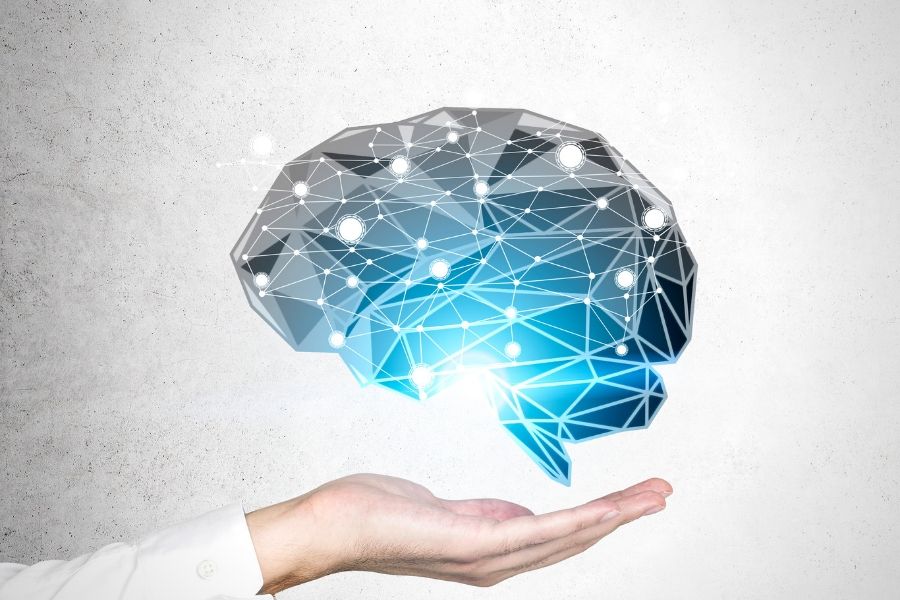 Treating Serious Mental Illness via Telepsychiatry
Presented by a nurse practitioner practicing telepsychiatry in an outpatient setting, this webinar discusses treatment of serious mental illness via telepsychiatry. It reviews both considerations nonspecific to diagnoses such as safety considerations and objective data such as smell, in addition to considerations specific to diagnoses including schizophrenia, bipolar disorder, major depressive disorder and more.
Learning Objectives:
Adapt clinical approach to session that take place via video.
Identify clinical concerns of telehealth and how to address them.
Describe guidelines for examining and prescribing via telehealth.
Prepare for telehealth consumers with serious mental illness.
Accreditation:
Available for:
Physicians
Nurse practitioners
Registered nurses
Physician assistants
Please note that this course is only accredited for those with M.D., D.O., R.N., N.P. or P.A. credentials. This course is not accredited for social workers. In some states, registered nurses and advanced practice registered nurses can use Category 1 continuing medical education (CMEs) for their license renewals. It is the licensee's responsibility to ensure CMEs can be converted to CEs.
Once you have watched this video, please complete the registration form to the right. This form will be submitted to the InSight + Regroup Education Department for processing and they will email you with instructions to retrieve your certificate.
You can expect to receive this email within 4 business days following your submission. For questions or concerns, please send an email to education@in-sight.net or for more urgent matters, please call 856.602.1657 Monday through Friday from 9:00 AM - 5:00 PM EST.